It is with Great Sadness that I come to you with tragic news. Back in the day I played with my real life bestfriends Totosai(Galka Paladin)29, Arkenhard and Sirkus. Two days ago Totosai/Chris was killed in a Motor Vehicle accident. I know he spoke to a lot of people and had a lot of game friends. We are extremely hurt, nearly 20 years of friendship, but he made so many friends here as well. So we wanted to make sure that everyone in the gaming community knew. Some of his favorite things are below, his friend, his car, and life!
Please keep his family in your thoughts and prayers. He served his country, was a generous guy, and the best friend a guy could ask for!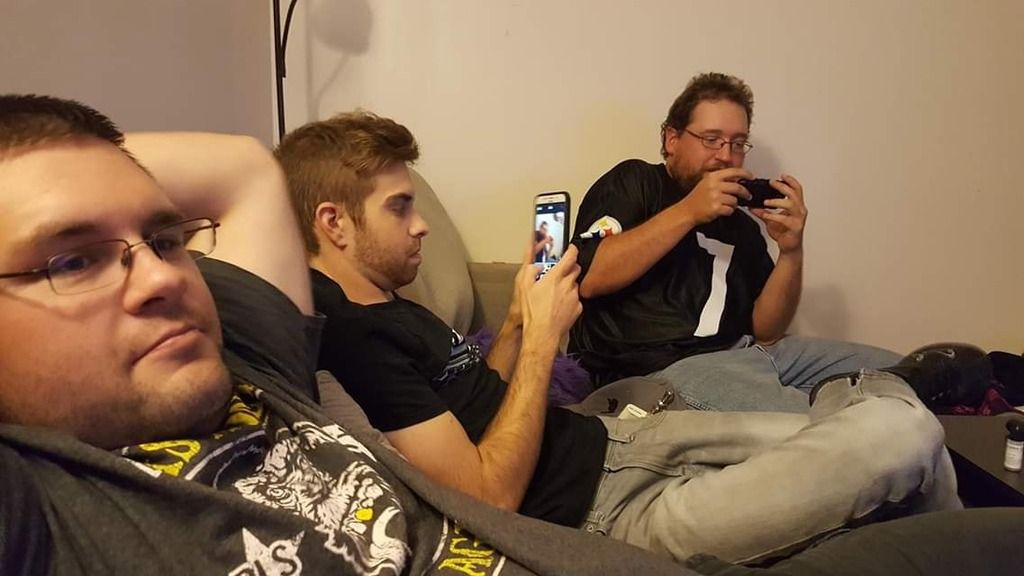 Totosai, Sirkus and Arkenhard!
Totosai, Arkenhard, and Smokinskull!
https://www.lanefuneralhomes.com/obituary/Christopher-T.-Jarome/Lisbon-Ohio/1828570?fbclid=IwAR0OFd85SfPykrM_r5mchxwRv6idRI-5A5mVfW2jNathT_U-WX6-00wd7XA