ok, im a big fan of both minecraft and FFXI. so i was laying in bed one evening than it came to me.... I WANT TO MAKE SOMETHING!
something from FFXI...
so i set off running around trying to find a good building to make... than it came to me, i spend a lot of time in Jeuno.... i know it pretty well. why not?!?
so phase 1 of the project begins. making a texture pack for the project. i go around jeuno grabbing some screenshots of textures in Jeuno i figure would look nice, so far here's how it looks
(note this is just showing the textures this isn't part of the build itself)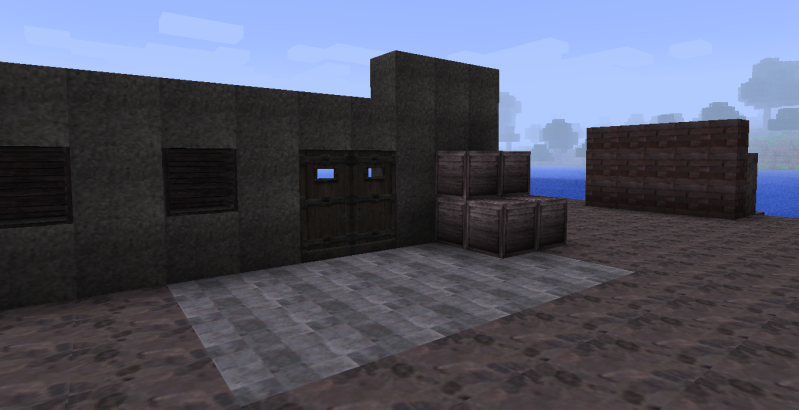 anyone have any suggestions on other textures i should add please tell me!