Post your "Nopes", people. What classifies as a "NOPE!", you ask?
Anything that scares the freakin' Bejeezus out of you. It could be a picture of a spider, it could be a story concerning supernatural stuff that you actually witnessed, it could even be something that happened to you in a game that made you put the controller or mouse down and turn the game off. "NOPE" can even be creepypasta stories like "Abandoned by Disney" and "Candle Cove".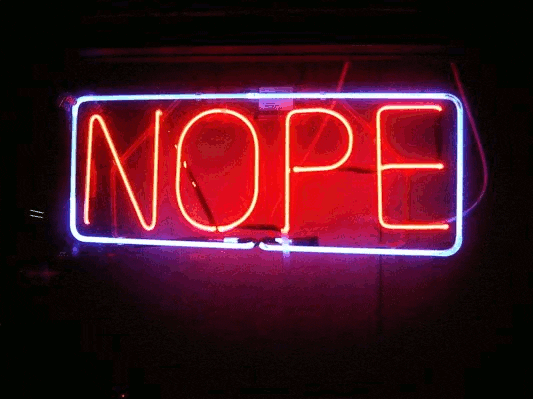 After some thought, going to branch out from just NOPE pics and stories in this thread. If anyone knows and is willing to do online tarot readings, this thread is your home. Also allowed: Existential discussions and general paranormal stuffs ranging from ghosts to cryptids.
YouTube Video Placeholder